All of Moonlight Champa Guesthouse's rooms are equipped with comfortable beds, air- conditioning, windows, flat-screen TV, free Wi-Fi, and an en-suite bathroom with hot shower.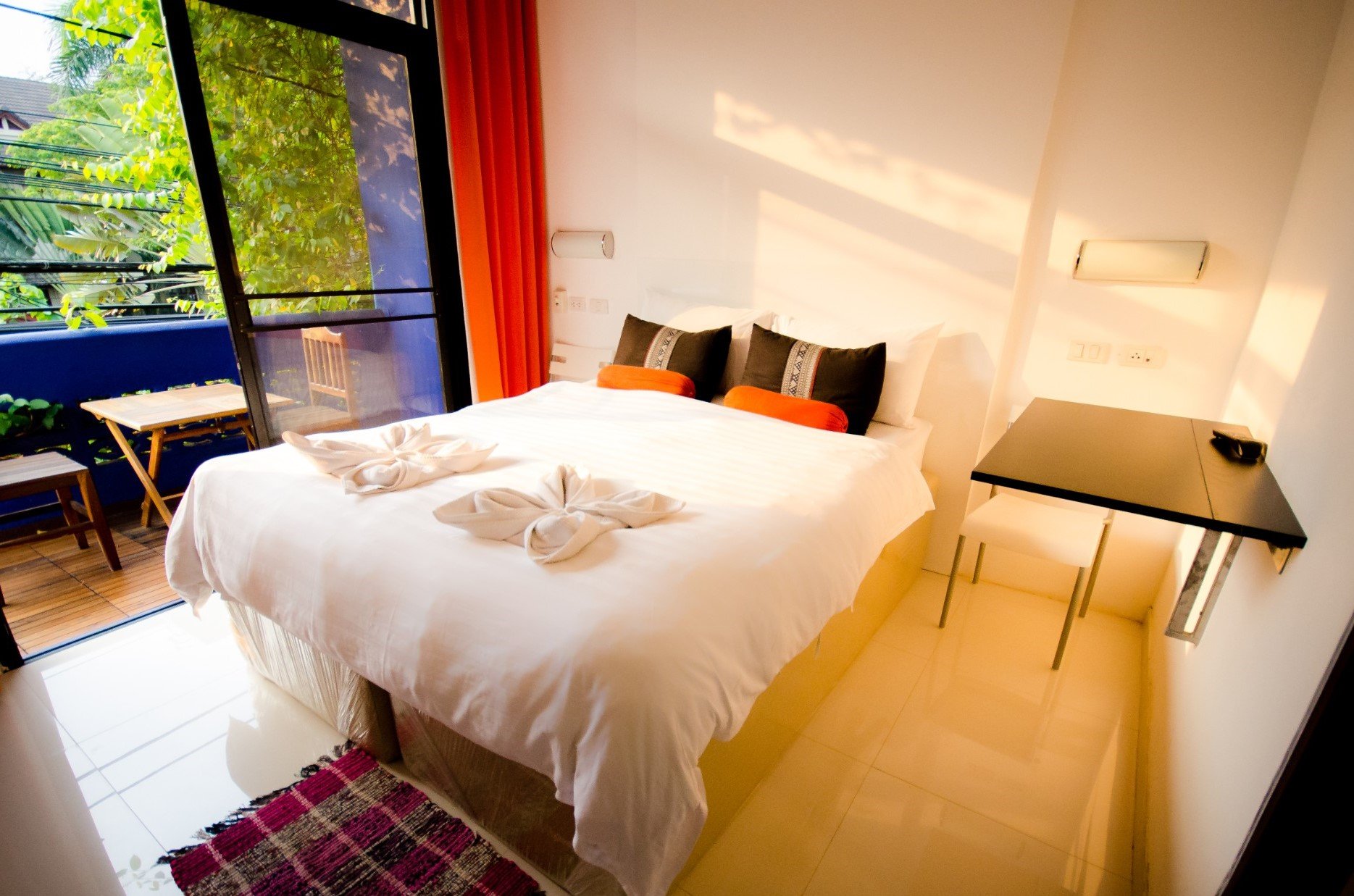 Designed to offer a touch of luxury, the deluxe room is a treat for travelers who desire comfort and serenity. The room is fitted with a comfortable queen-sized bed and a private balcony overlooking the lovely Settha Palace gardens.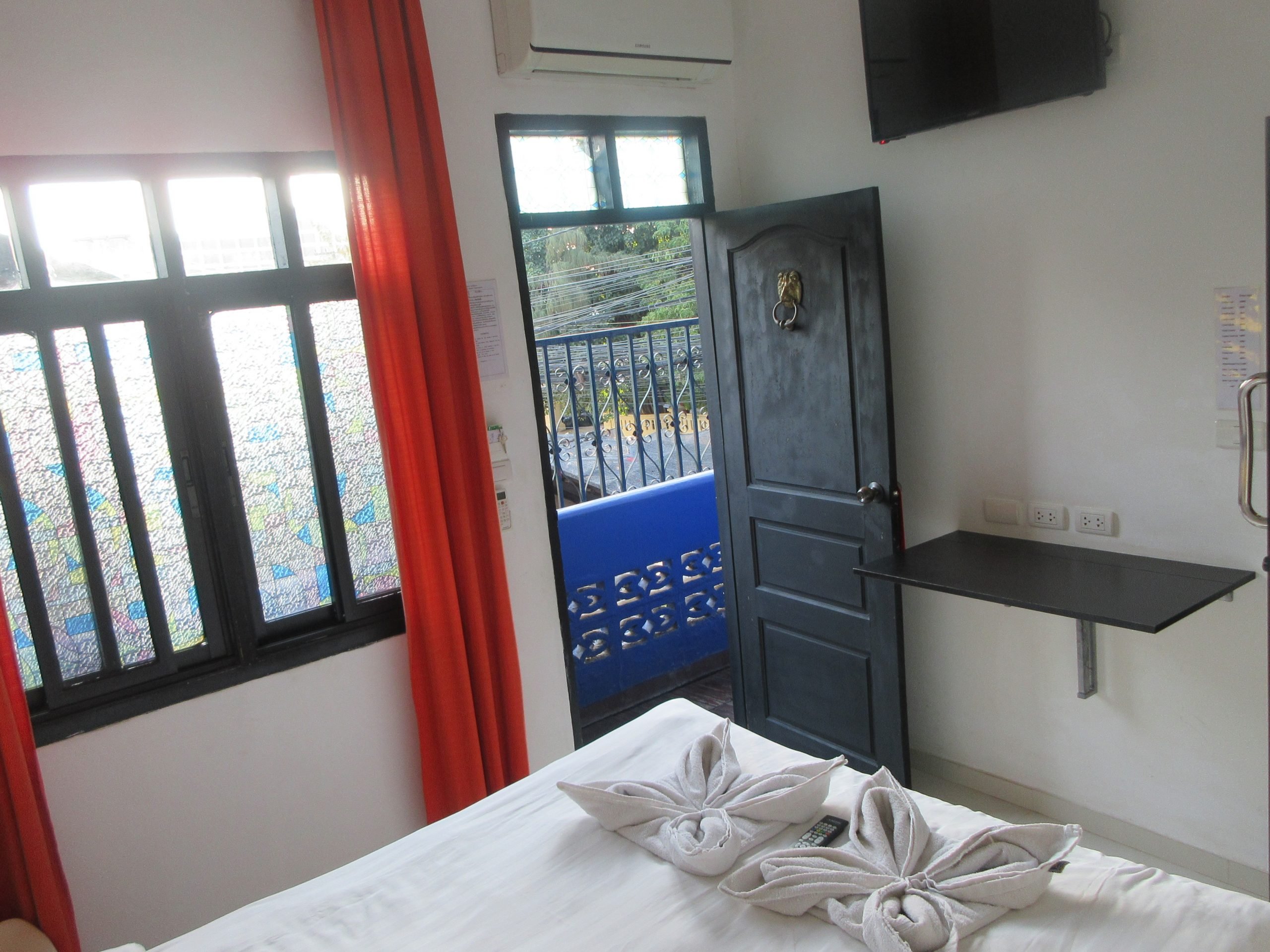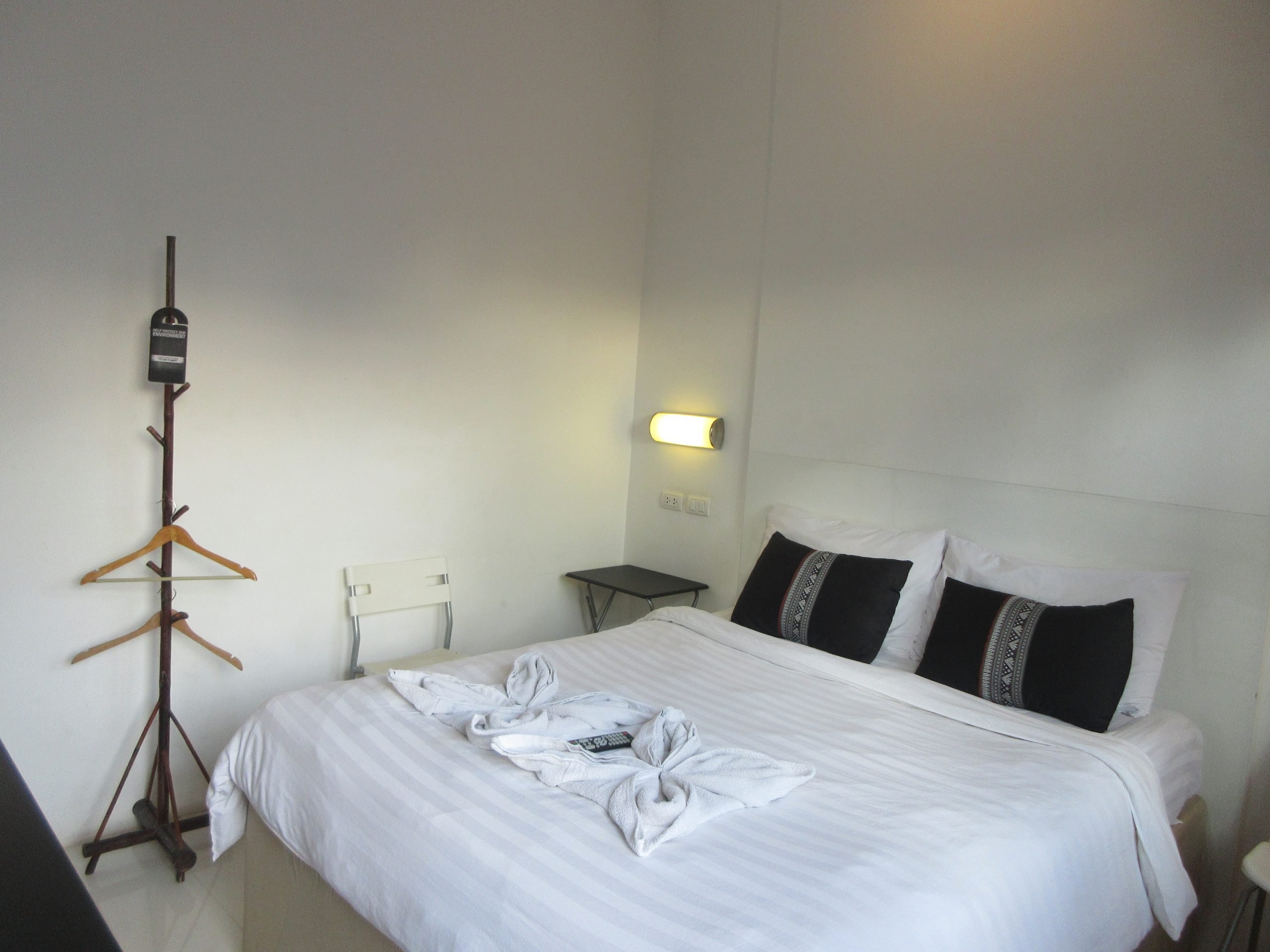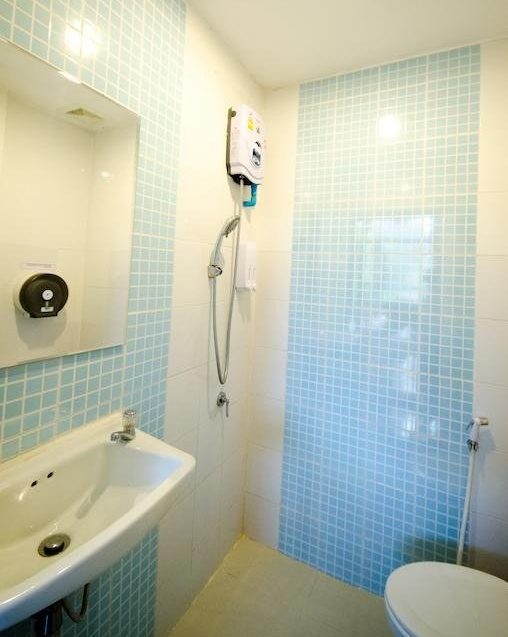 The spacious room offers a large area for travelers to unwind after an exceptional day of exploration in Luang Prabang. The room provides a sleek yet functional space for travelers to put their mind at ease. The room includes a queen-sized bed with a private balcony.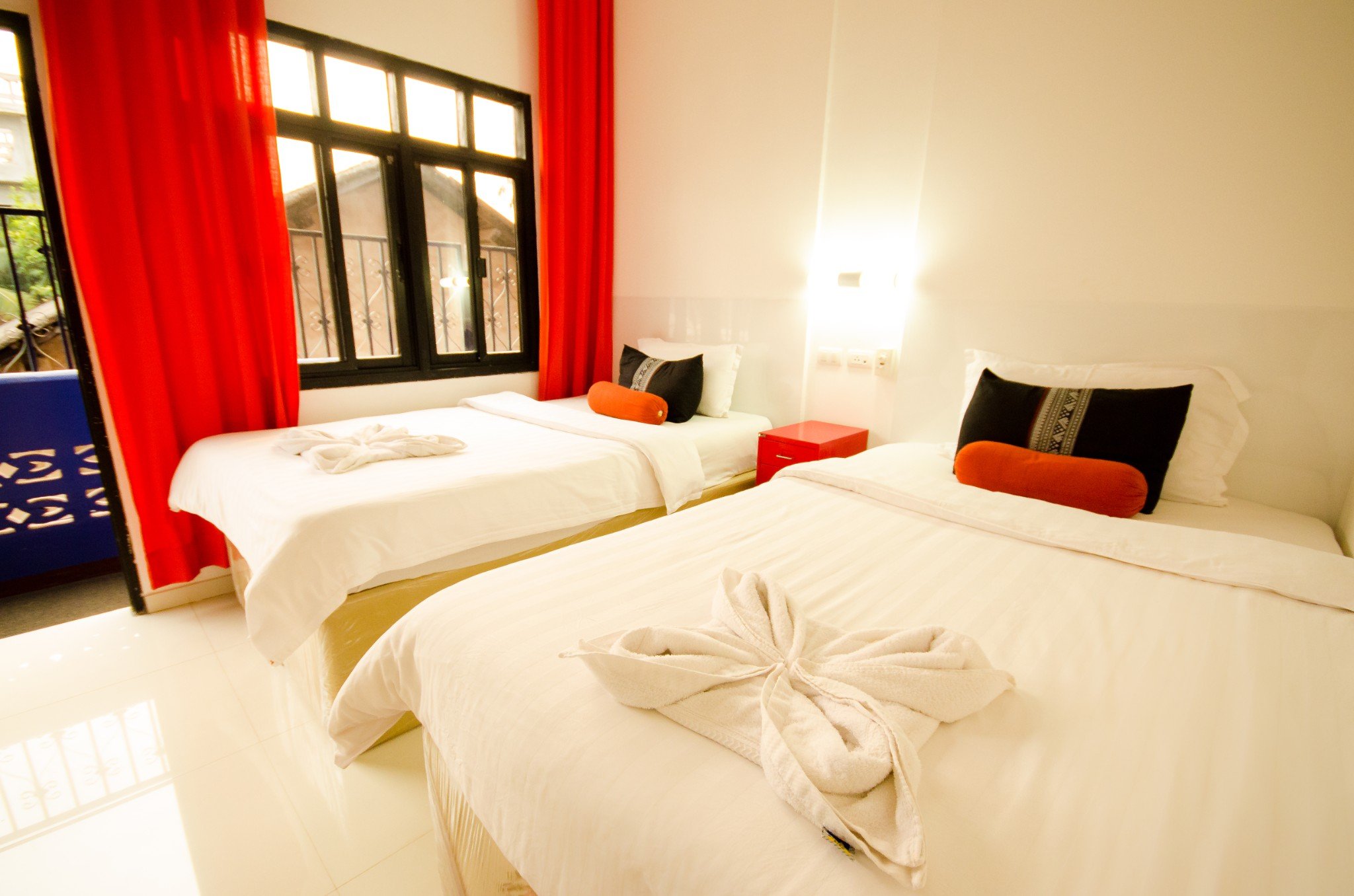 The room provides essentials and basic comfort for travelers. The room includes twin beds with an ideal setting for cosy conversations and a restful stay.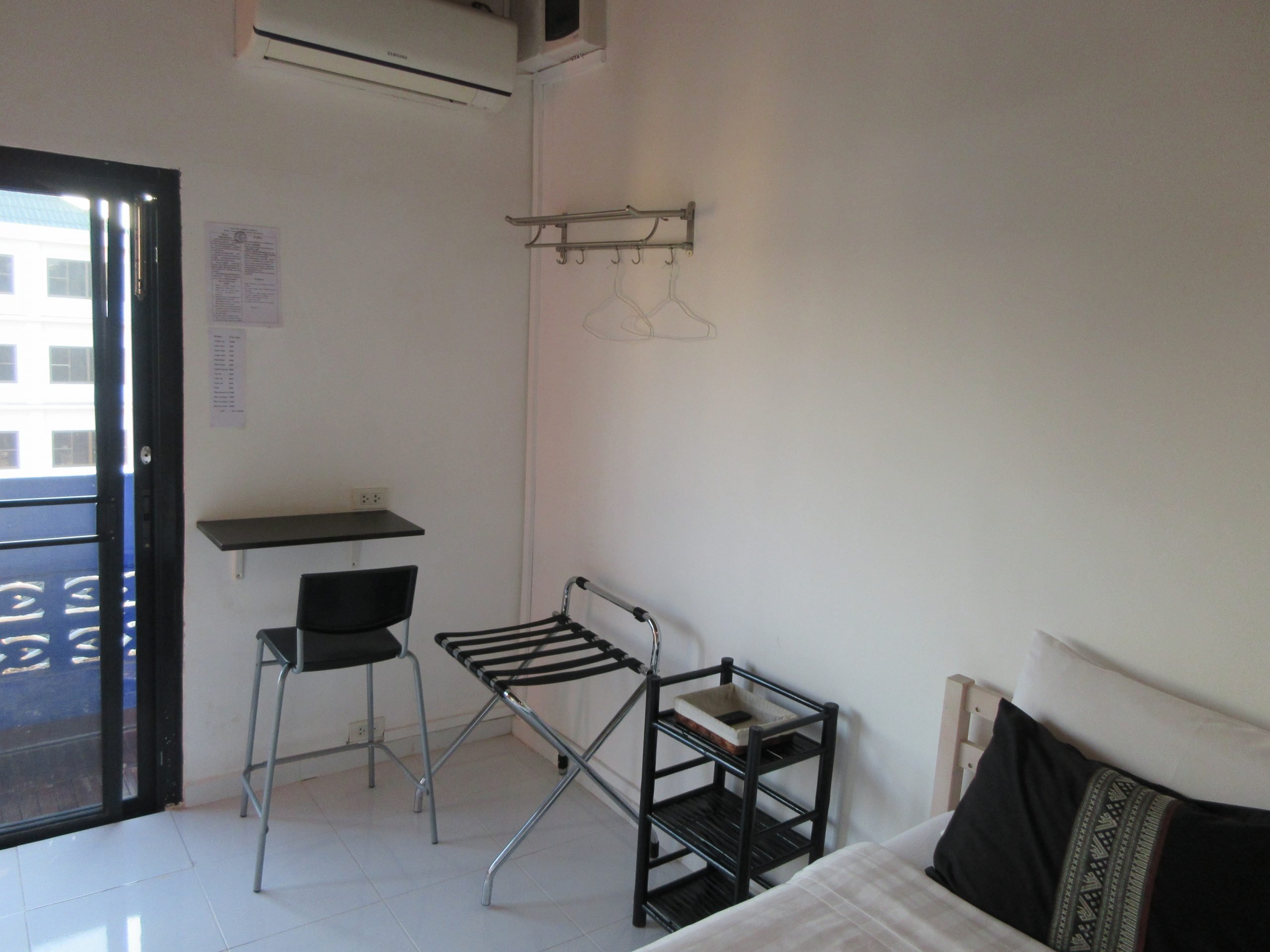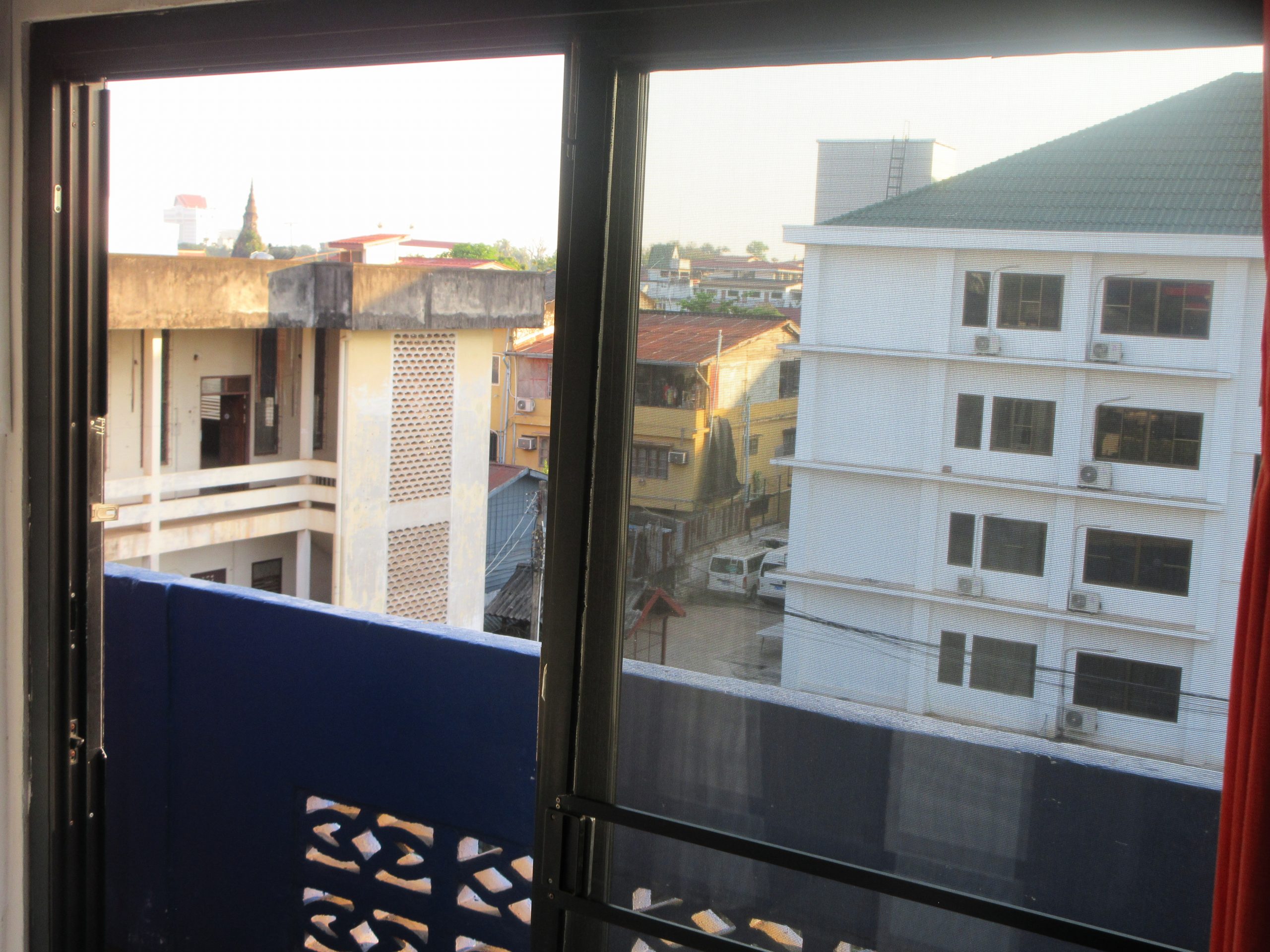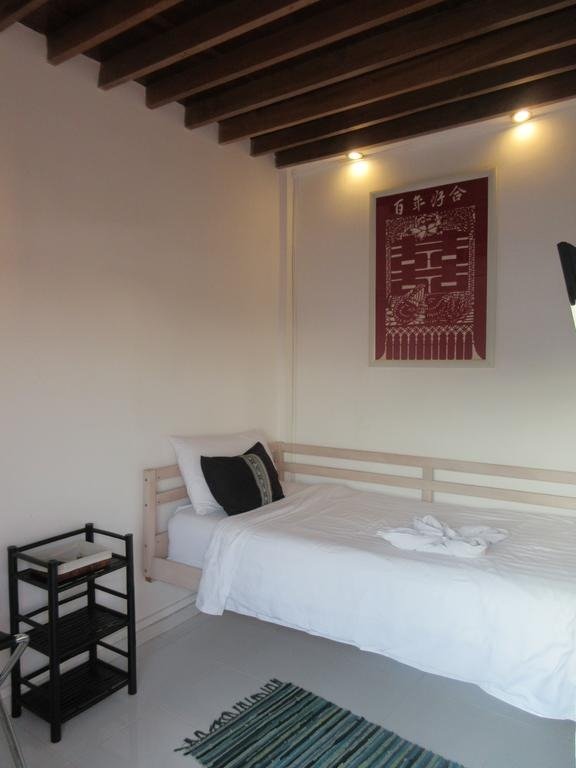 The room provides essentials for solo travelers. The room has plenty of space and comforts for a restful stay. Note the single room is on the 4th floor with no lift.
Book directly with us for the best rates!
Booking widget b24_widget_6569b85726ae1